Releative Products: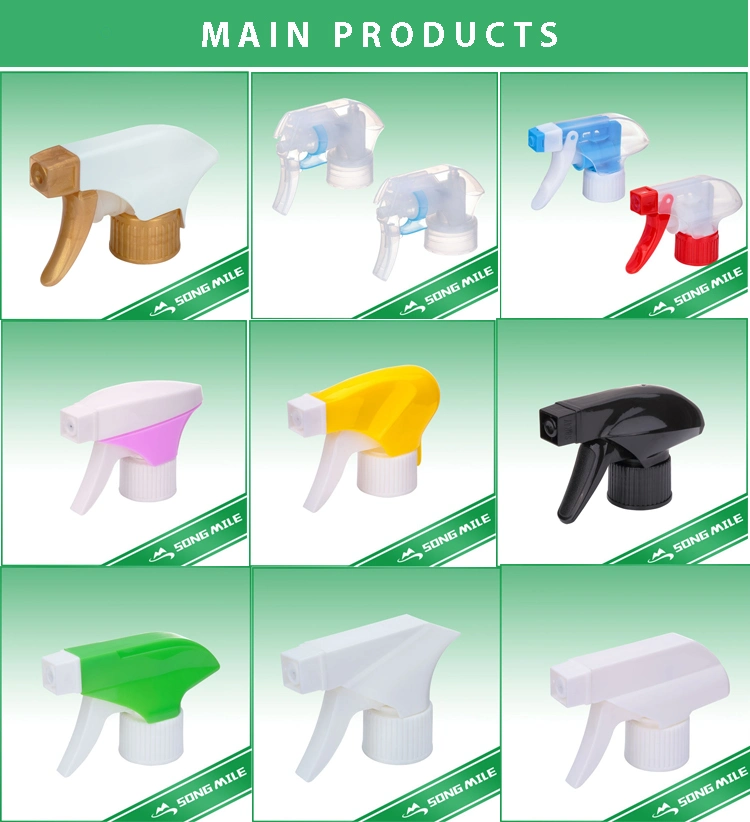 Pro
duction Process: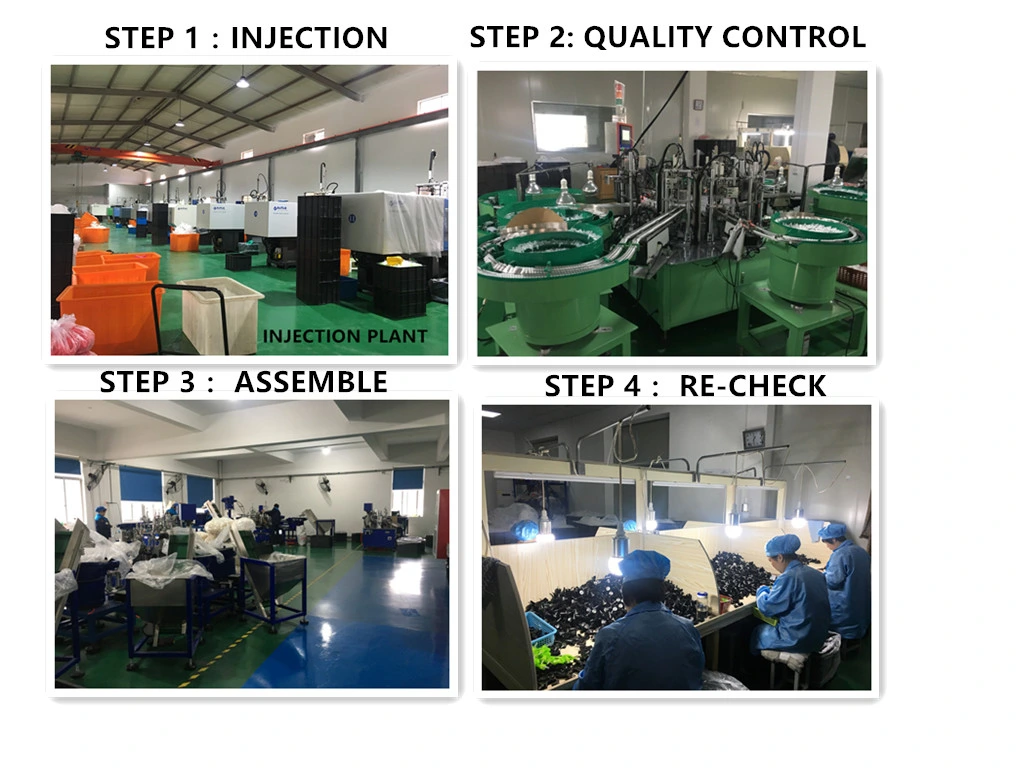 Our Mission:
We provide specialized products and services in primary plastic pump and sprayer parts, promoting and developing a sustainable business model with quality, innovation and differentiation, achieving this way the satisfaction of our customers and partners
.
Quality Objectives:
Increase productivity and efficiency in all the organization operation and the processes performance.
Guarantee our customers satisfaction through innovation of product and services which meet their needs, achieving this way not only meet but exceed their expectations.
Constantly train the personnel in order to meet our mission and objectives.
Our Values: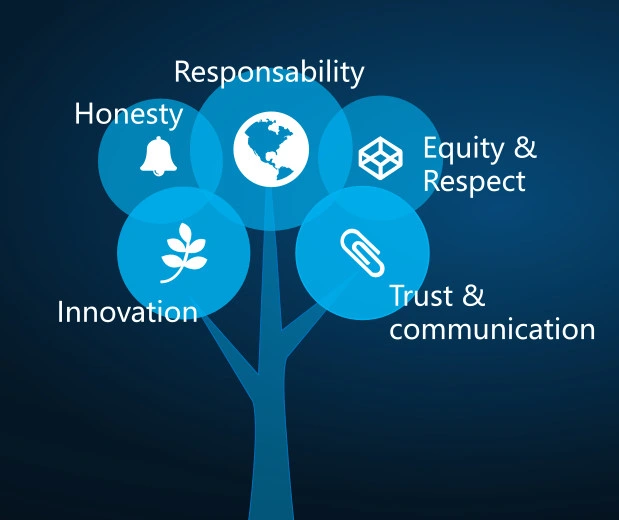 Why us?

Contact us:
Ningbo Songmile Packaging Co., Ltd