Product tips:
Effectively prevent the filtration of dust, bacteria and infectious pathogens.
It is made of three layers of non-woven fibers and has a soft and breathable fabric.
Prohibited cleaning and reuse.
Description

Blue Non-Woven Mask, Dust-Proof, Smog-Proof and Bacteria-Proof Adult Disposable Face Mask

Material

Non-woven and Melt-blown fabric

Size

17.5*9.5cm

Type

Ear loop face mask

Color

Blue

Package

50pcs/box, 40box/ctn

Carton size and weight

55*40.5*40.5cm/ 10kg

BFE

90%-99%

Three layers design

1)Out layer-Hydrophobic non-woven




2)Middle layer-Melt-blown filter




3)Inner layer-Soft absorbent layer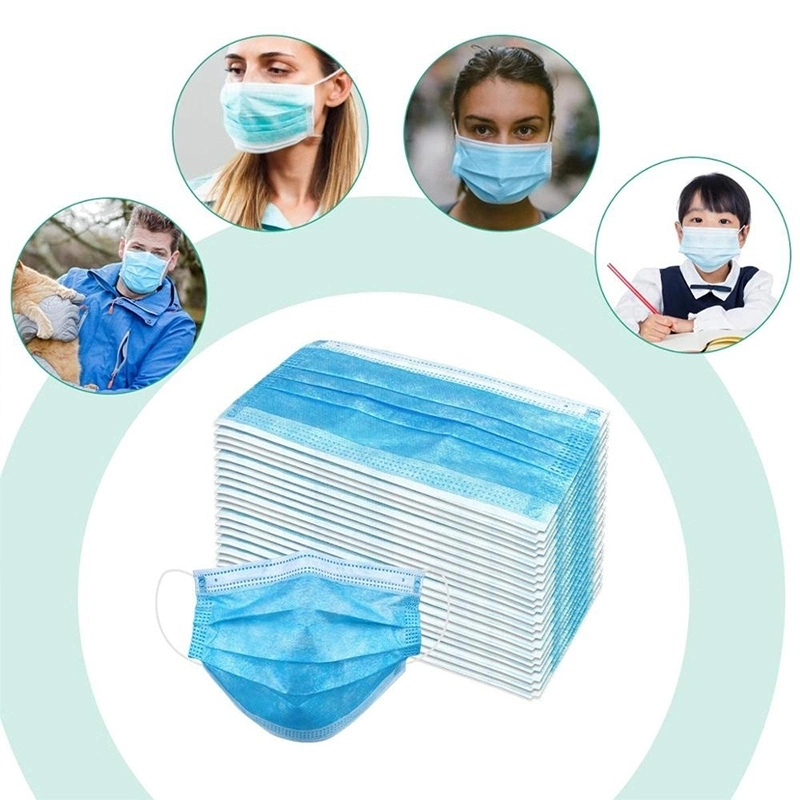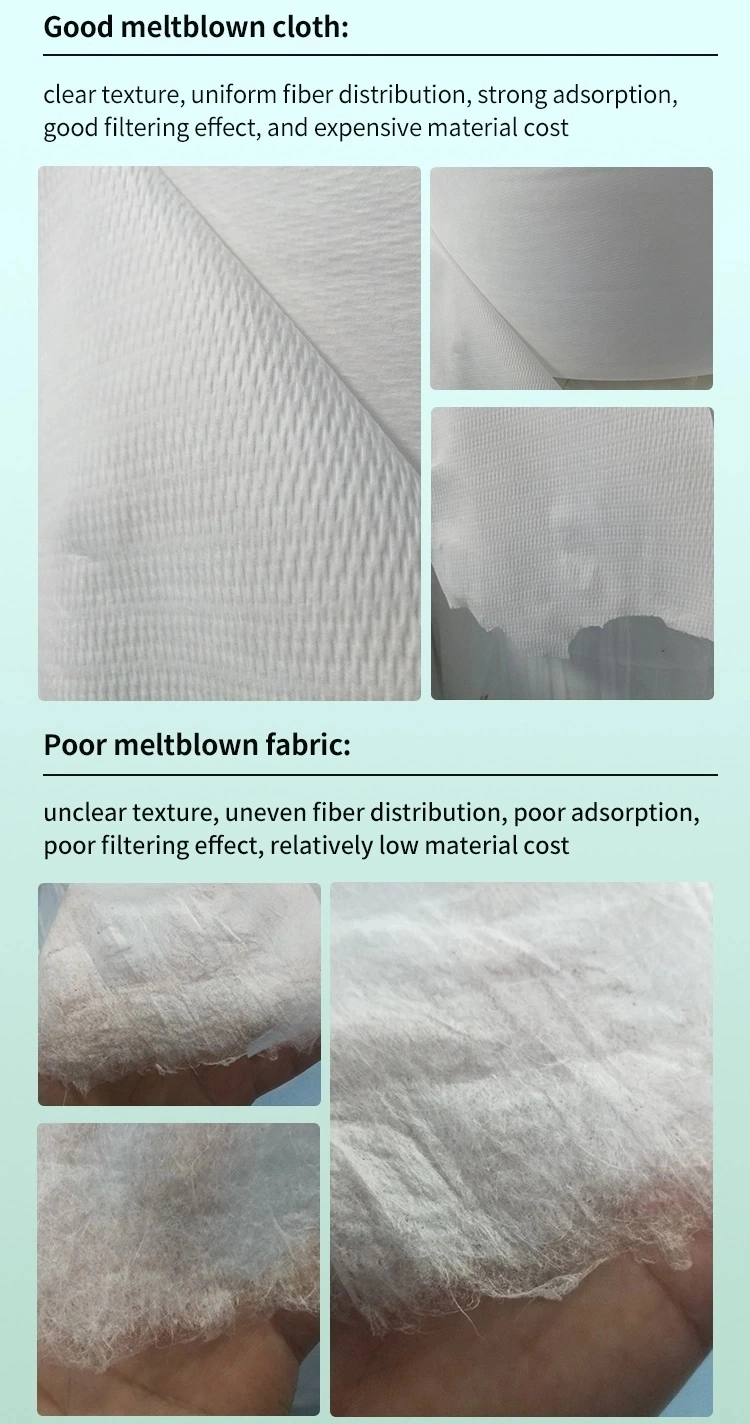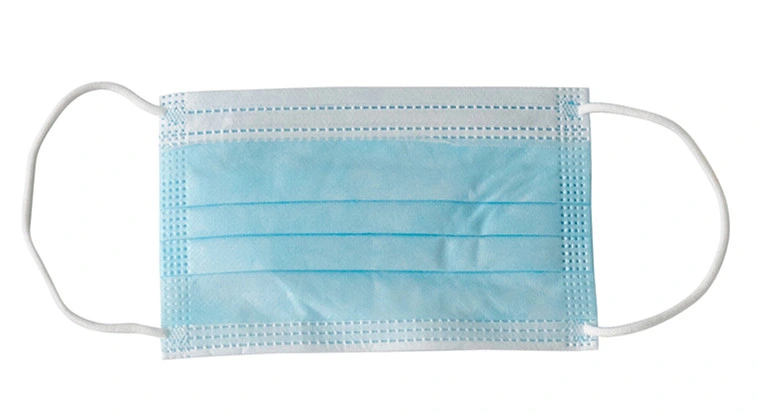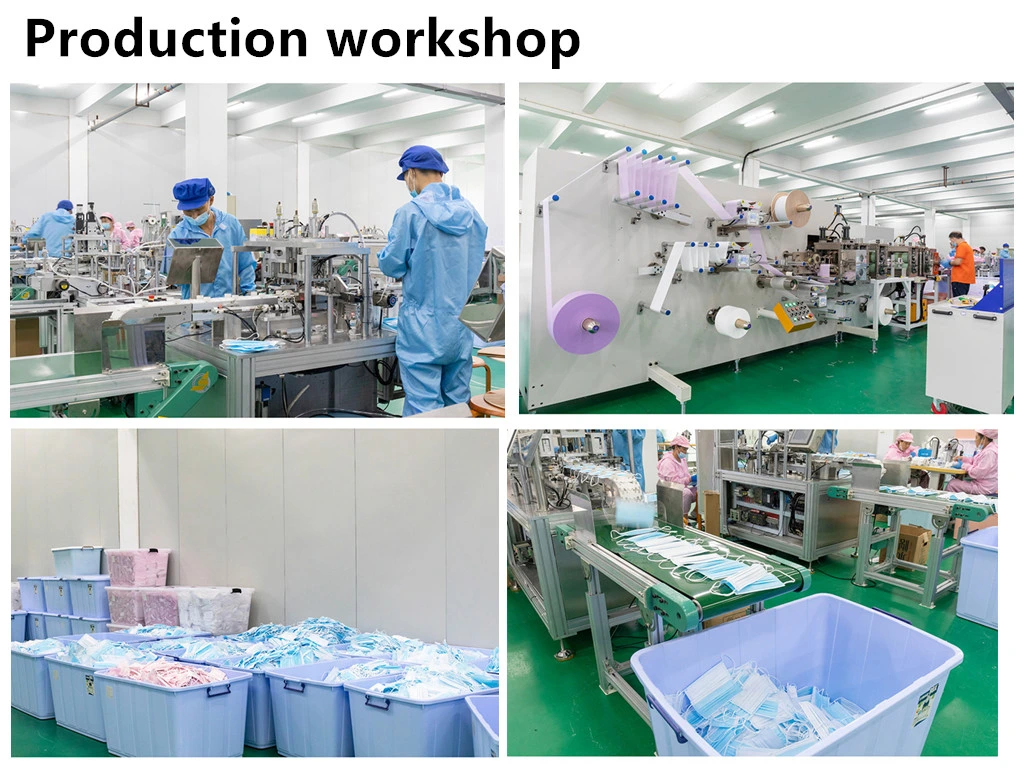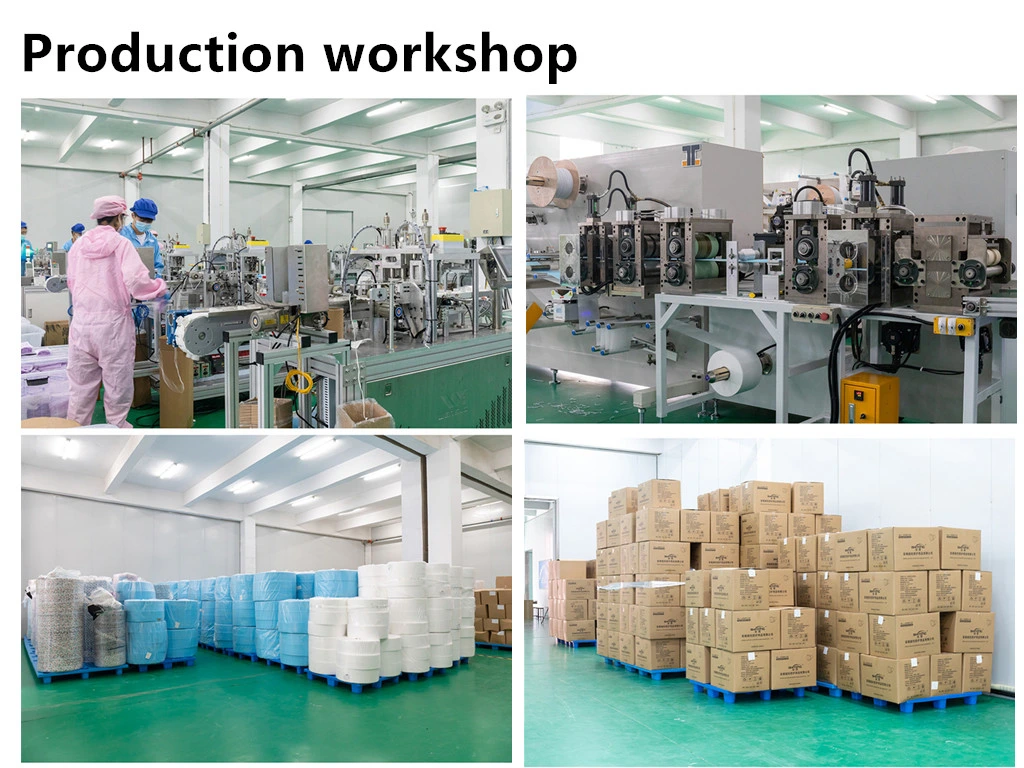 Why do you need a face mask?
·Suitable for people: Cleaner,Builder, Farmer,Student.
·Suitable for the occasion:Fog and haze weather,Gray sky, Fog weather,Flu season, Dust weather, Snow weather, Building site.
·Product introduction: the product is made of Nonwoven fabric such as ultrasonic heating, spot welding and banding with processes.
·It is designed with nasal splint and of ear hanging type,for better fitting with various types of faces, and the brim sealed with particlefree ultrasonic wave guarantees comfortable wearing.
·This type of disposable three-layer mask consists of two layers of non-woven fabrics and a piece of filter paper,capable of filtering out bacteria ,It has good air permeability, comfortable to wear,dust prevention and sterilization, Environment friendly and wholly plastic strip is adopted for the part over the bridge of the nose, so it can be adjusted at will to fit the line of your bridge of nose,without glass fibre,hypoallergenic.