ISB 50 Injection Stretch Blow Molding Machine
The machines is full automatic one-step molding machines for thermoplastic materials such as PET, PC, PP, PS and PA. They are widely used for the manufacture of packaging bottles in such industries as pharmaceutical medicines, health care products, cosmetics, foods and condiments, etc. These machines have multi-cavities in one mold which can produce automatically and continuously. They adopt four working stations index head, hot runner system and multi-stage injection molding system. Injection, temperature adjustment, stretch blow molding and product out-feed stations work simultaneously to ensure high efficiency and energy saving operation of the machines. They are preferred equipment for modernized productions.
Four-station index head fitted with high-speed servo driving system reduces the dry cycle significantly.
The whole process of injection could set five stages of pressure and speed. It ensures the stable product quality.
Equipment parameters and process are set by HMI for living supervising of the equipment operation and its matching up with the panel switches and buttons, enables convenient, direct and highly efficient operation of the whole unit.
Mold is made of high class stainless steel. It is processed by special high precision numerical control equipment and fully guarantees the forming quality of bottle product.
Technical Datas of Injection Stretch Blow Molding Machines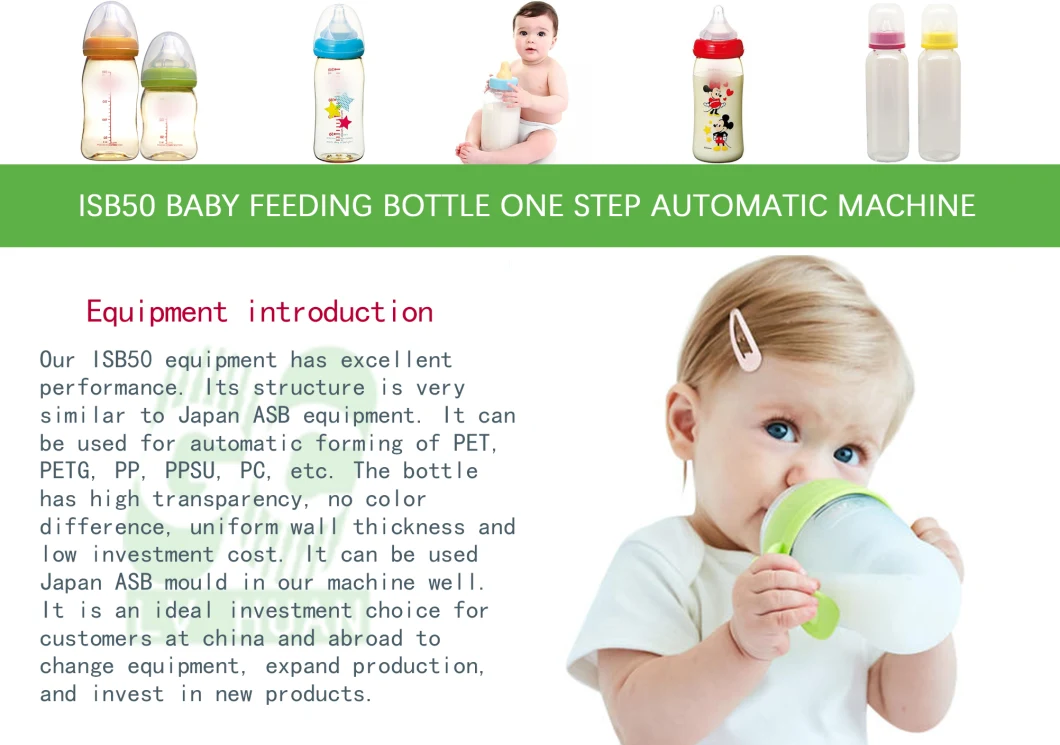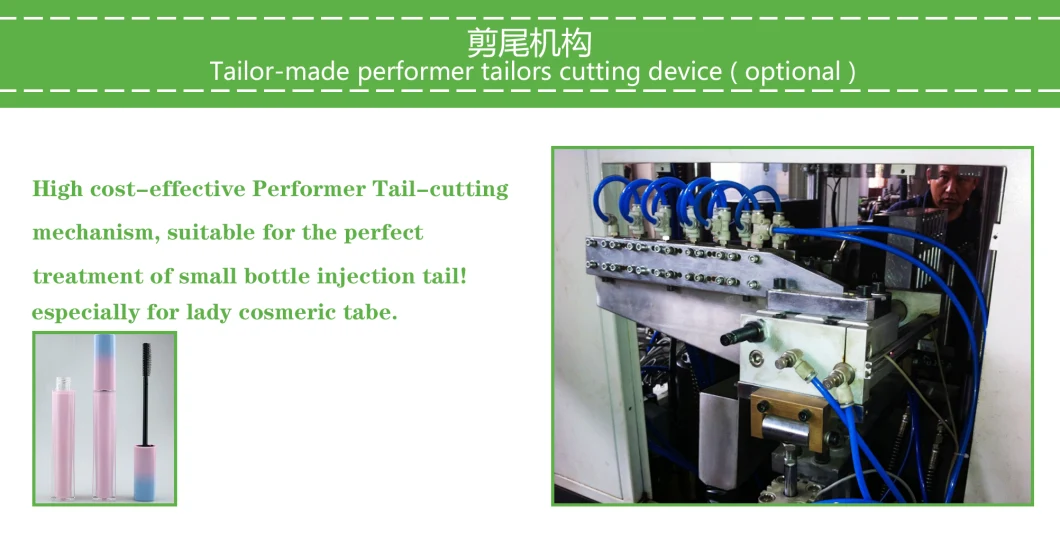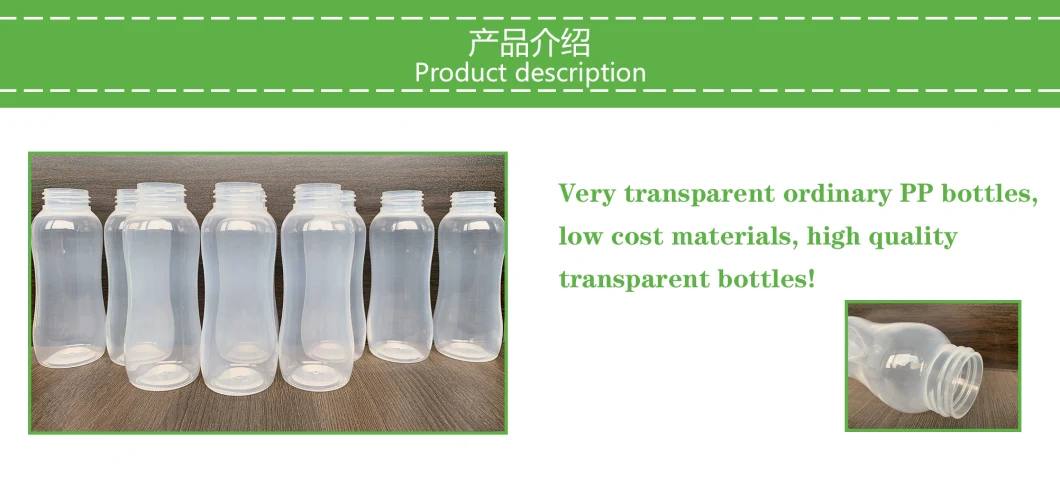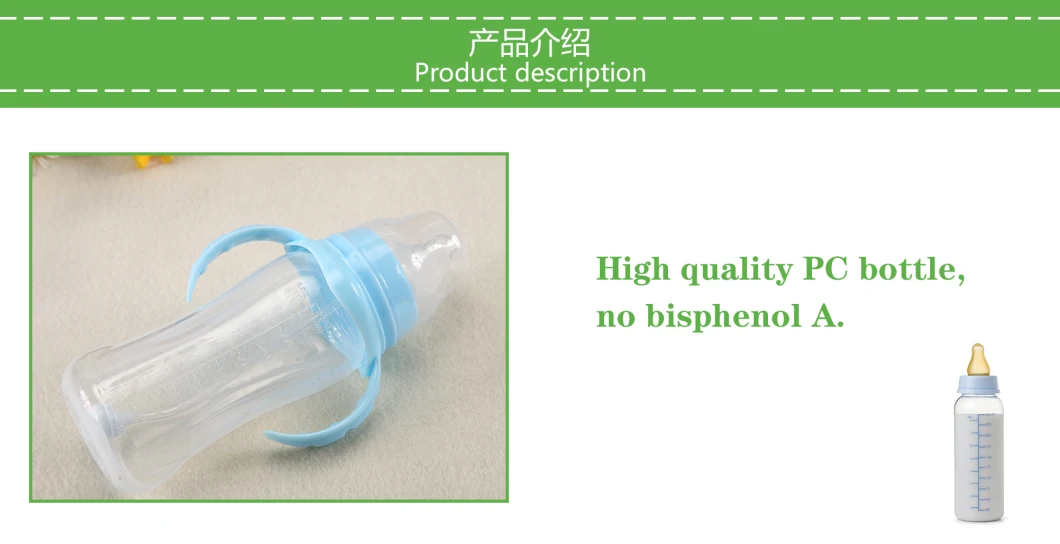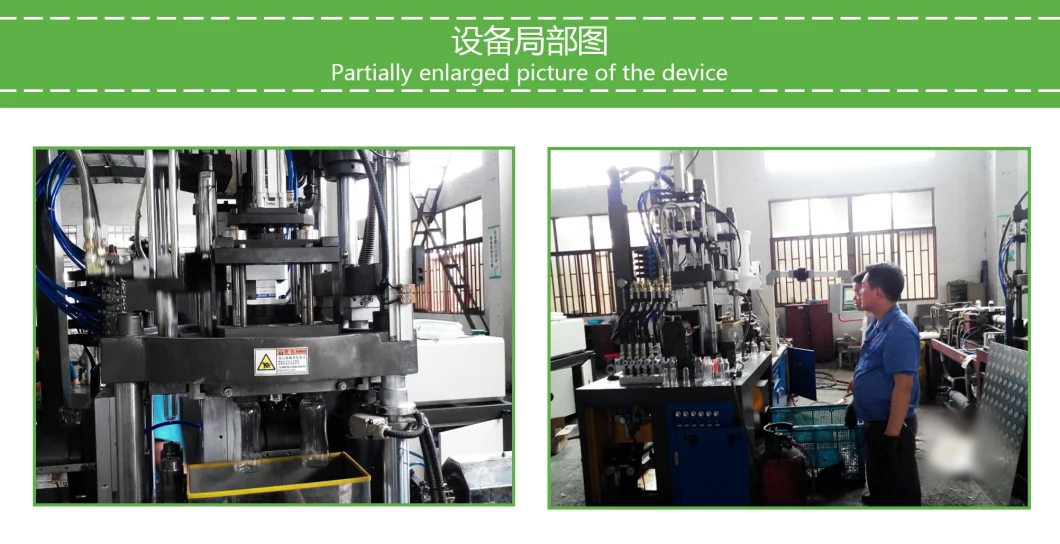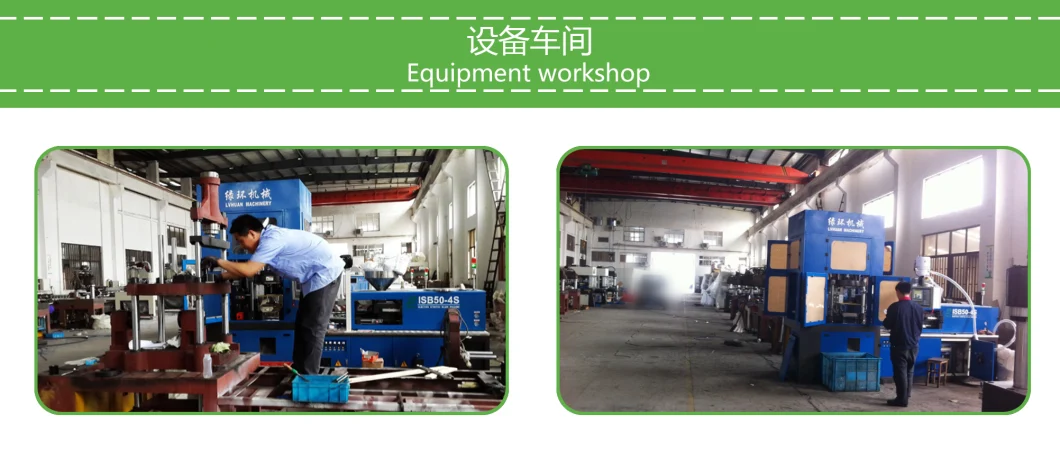 Product parameters
No.
Item
Data
No.
Item
Data
1
Injection Station High
470mm
22
Eject stroke
125mm
2
Blow Station High
415mm
23
System pressure
14MPa
3
Standard number of cavity
1~6
24
Tank capacity
300L
4
Screw diameter
40mm
25
Operation air pressure
1MPa
5
Max. theoretical capacity
180 cm3/s
26
Operation air consumption
0.45m3/min
6
Screw length/diameter rate
150mm
27
Blow air pressure
2.45MPa
7
Screw speed
10~245 r/min
28
Blow air consumption
0.45 m3/min
8
Upper mold clamping force
60KN
29
Hydraulic pump motor
18.5KW
9
Lower mold clamping force
250mm
30
Servo motor
0.75KW
10
Upper mold clamping stroke
60KN
31
Total heater capacity
14KW
11
Lower mold clamping stroke
200mm
32
Total power capacity
34.2KW
12
Conditioning core stroke
270mm
33
Multi pin Connector
3 Units
13
Conditioning pot stroke
170mm
34
No. of zones for machine
4
14
Blow mold clamping force
78KN
35
No. of zones for mold
17
15
Blow mold clamping stroke
150mm
36
Cooling tower water
5T/h
16
Stretch force
1.9KN
37
Cooling tower water pressure
0.3~0.5MPa
17
Stretch stroke
200mm
38
Chiller water
40 L/min
18
Blow core clamping force
7.6KN
39
Chiller water pressure
0.3~0.5MPa
19
Blow core stroke
250mm
40
Chiller water temperature
10~15ºC
20
Bottom mold force (optional)
22KN
41
Machine size
3750× 1150
× 2800 mm
21
Bottom mold stroke (optional)
10mm
42
Machine weigh
3.5t
The manufacturer keeps the right to update technical parameters due to technolgoy innovation without advance notices to customers.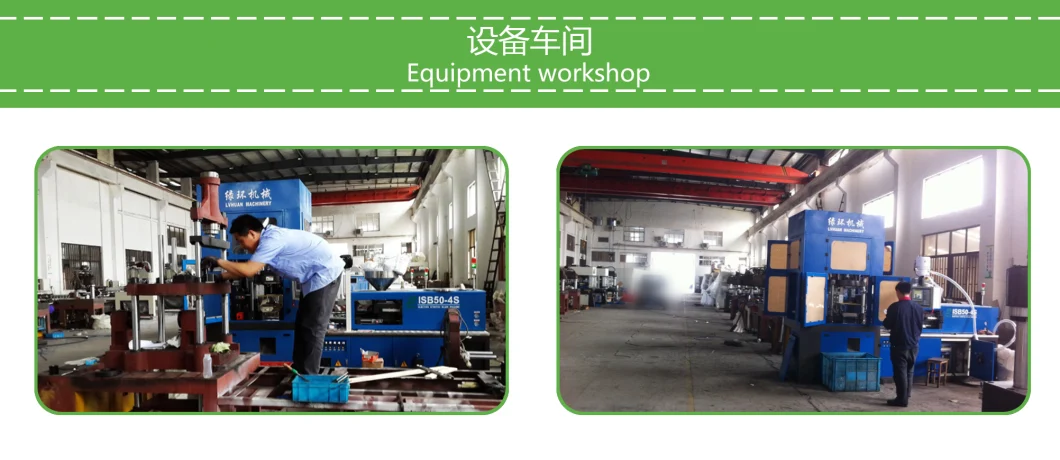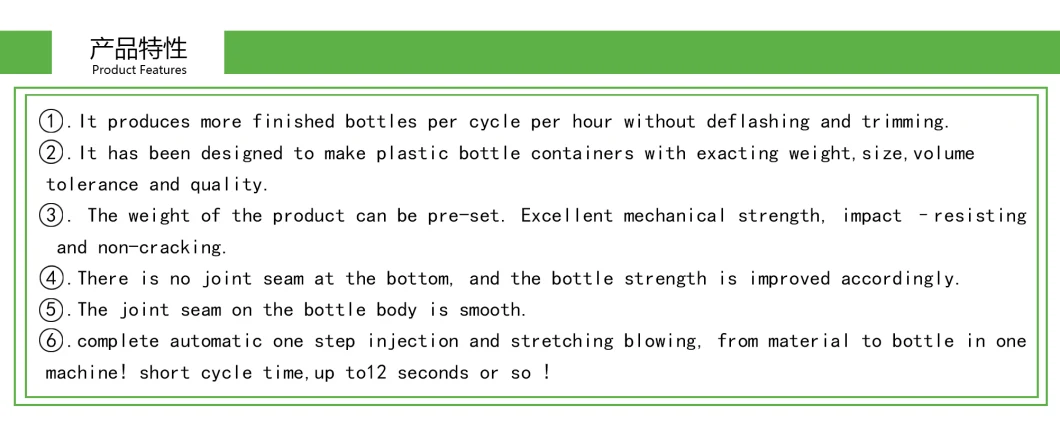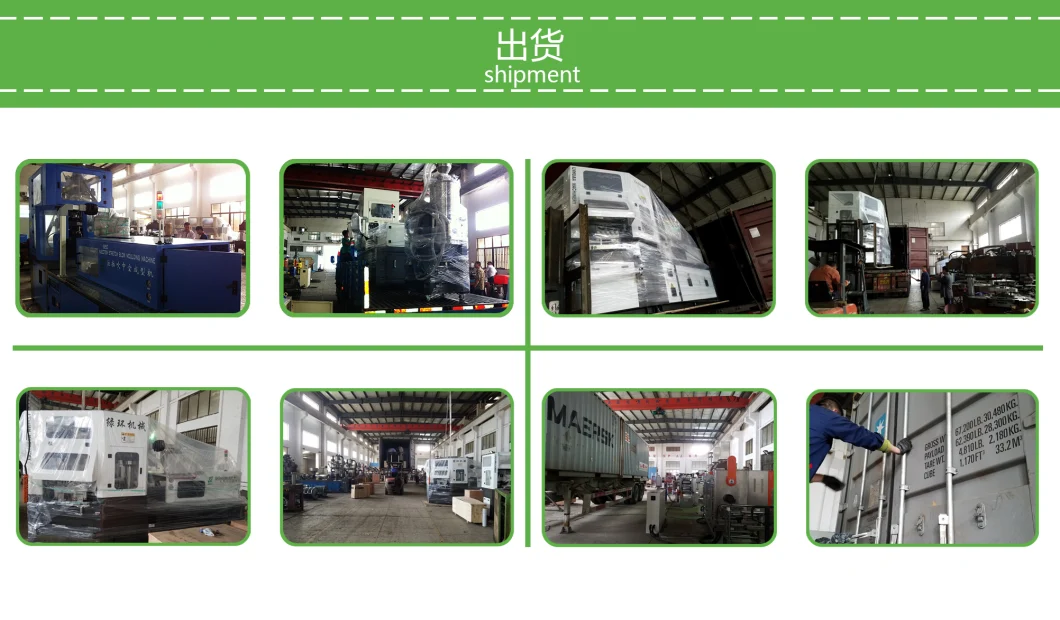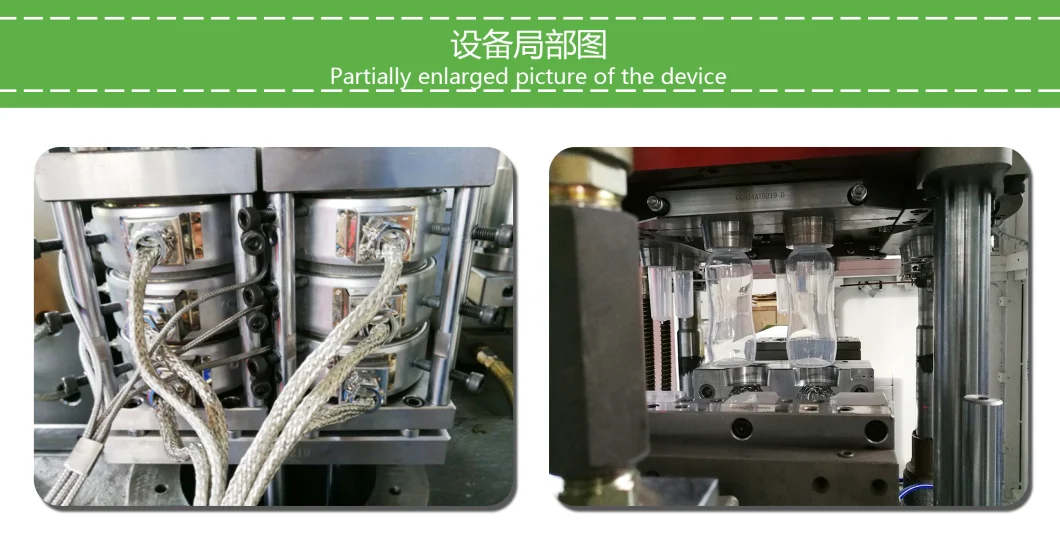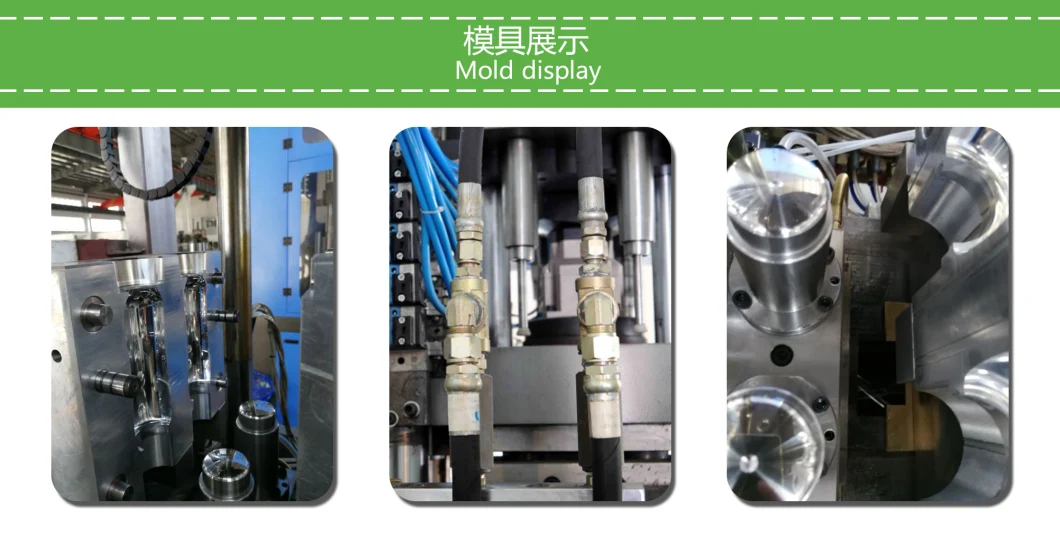 Cavity Number (For Reference)
Item ISB50-4S
Cavities Number 1 2 3 4 5 6
Max. Bottle Volume L 2.5 1.5 0.6 0.25 0.1 0.03
Max. Inlet Outer Diameter E mm 60 40 30 25 23 15
Max. Bottle Outer Diameter BD mm 115 90 68 56 45 35
Max. Bottle Heigh HB mm 310 300 300 250 250 200
Max. Bottle Weight g 96 48 32 24 16 16